This season Ksenia Schnaider has announced their collaboration with ISKO™, a Turkish denim mill, which is low-key one of the most important players in the international denim scene.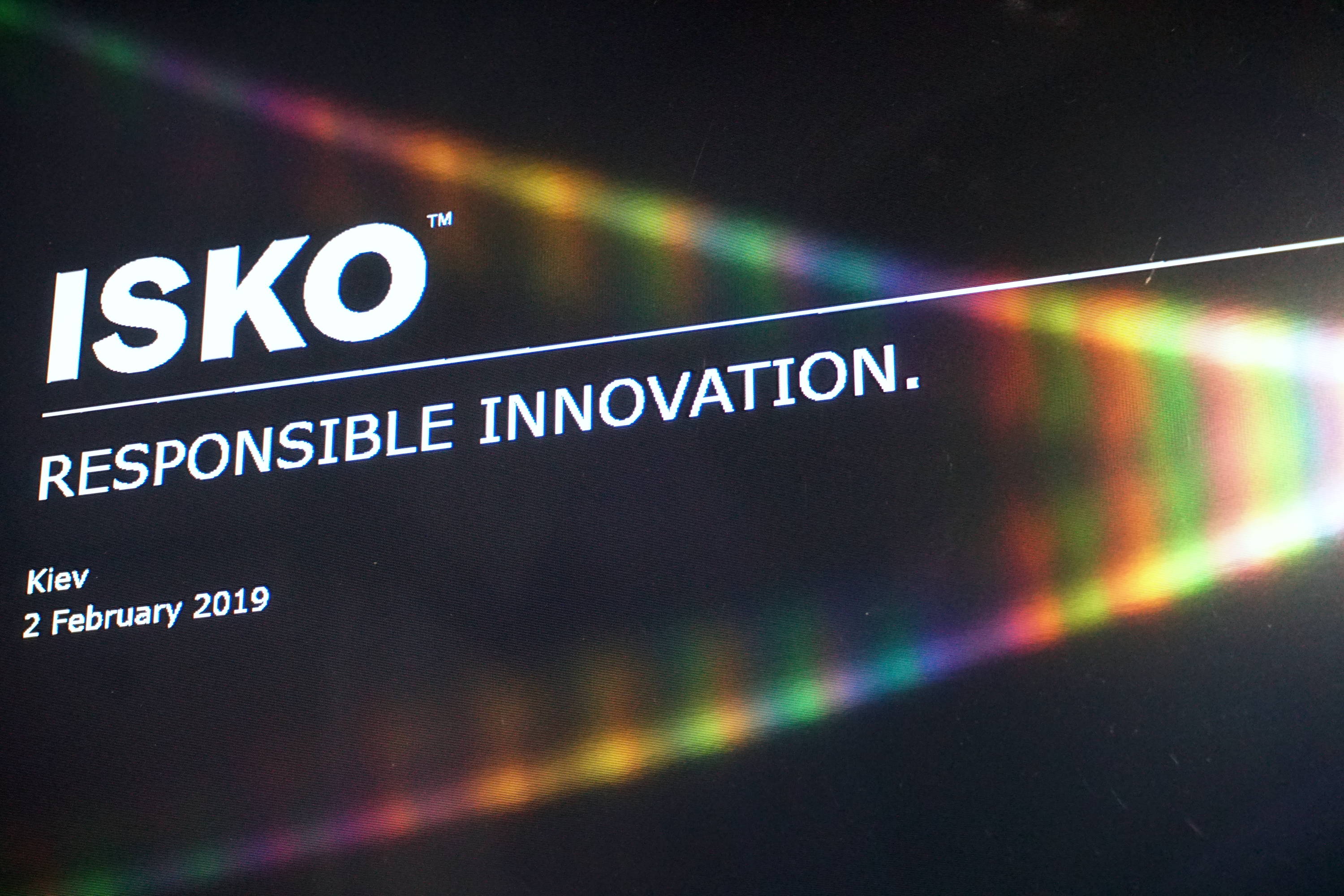 ISKO™ is the only denim mill in the world that was awarded with the prestigious Nordic SWAN Ecolabel and the EU Ecolabel for several articles within ISKO Earth Fit™ collection. The EU Ecolabel criteria are developed and reviewed in cooperation of experts, industry, consumer organisations and environmental NGOs. The Nordic SWAN Ecolabel evaluates a product's total lifecycle from raw material to waste/recycling, taking into account environmental problems in each part of the supply chain.
This achievement came through ISKO™'s fulfillment of strict requirements for sustainable fibers, for chemicals used in every stage of production, and caring for social and environmental impacts.
The capsule collection developed in collaboration with ISKO was made out of ISKO Earth Fit™ fabrics.
ISKO Earth Fit™ forms an integral part of ISKO™'s responsible innovation platform.
Made with eco-friendly raw materials like organic cotton, Better Cotton, pre-consumer recycled cotton and post-consumer recycled polyester from PET bottles, ISKO Earth Fit™ offers responsibly innovated denim fabrics in ISKO™'s most popular shades. Available in fabric concepts demanded by global consumers, brands are able to extend their best selling styles using ISKO Earth Fit™.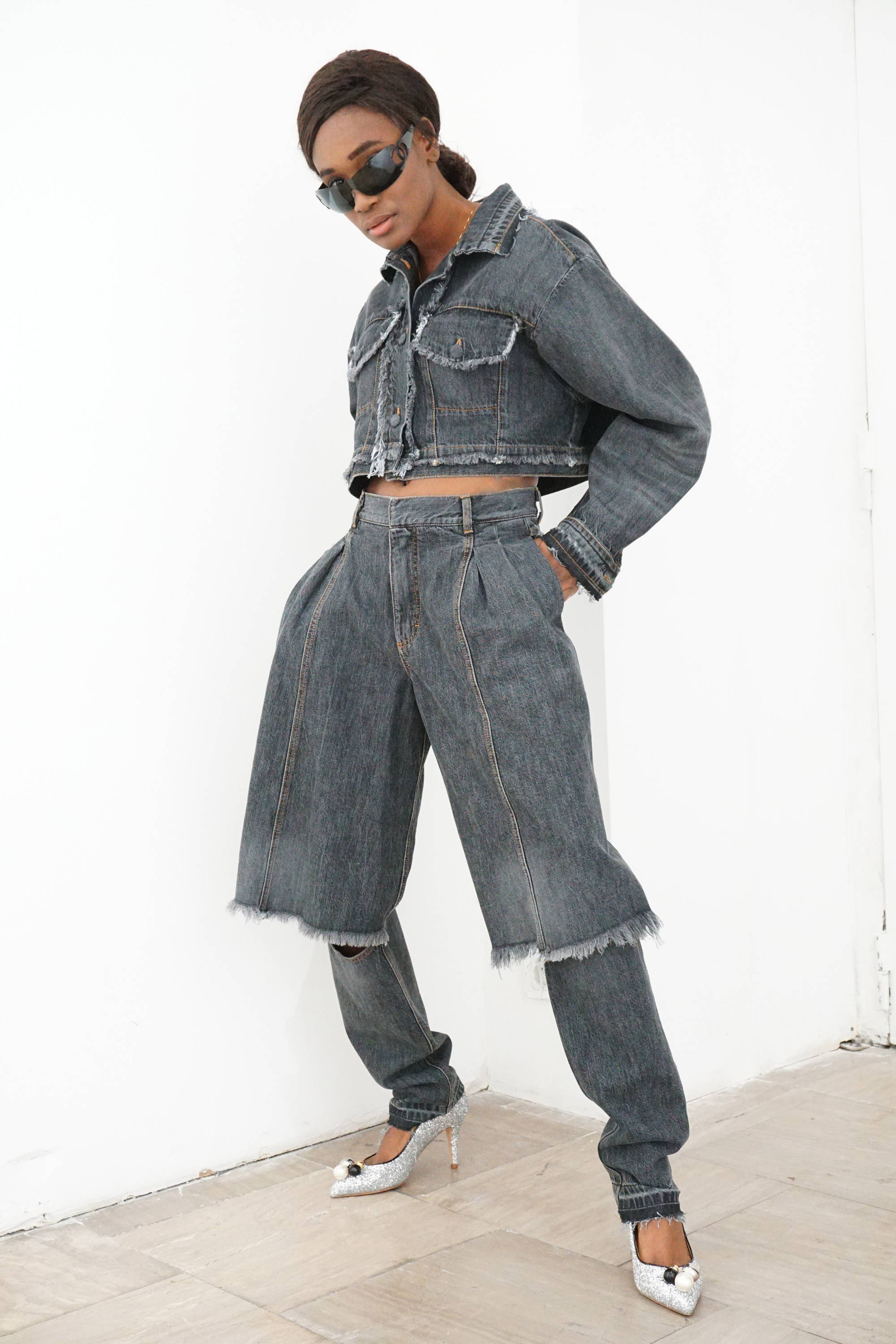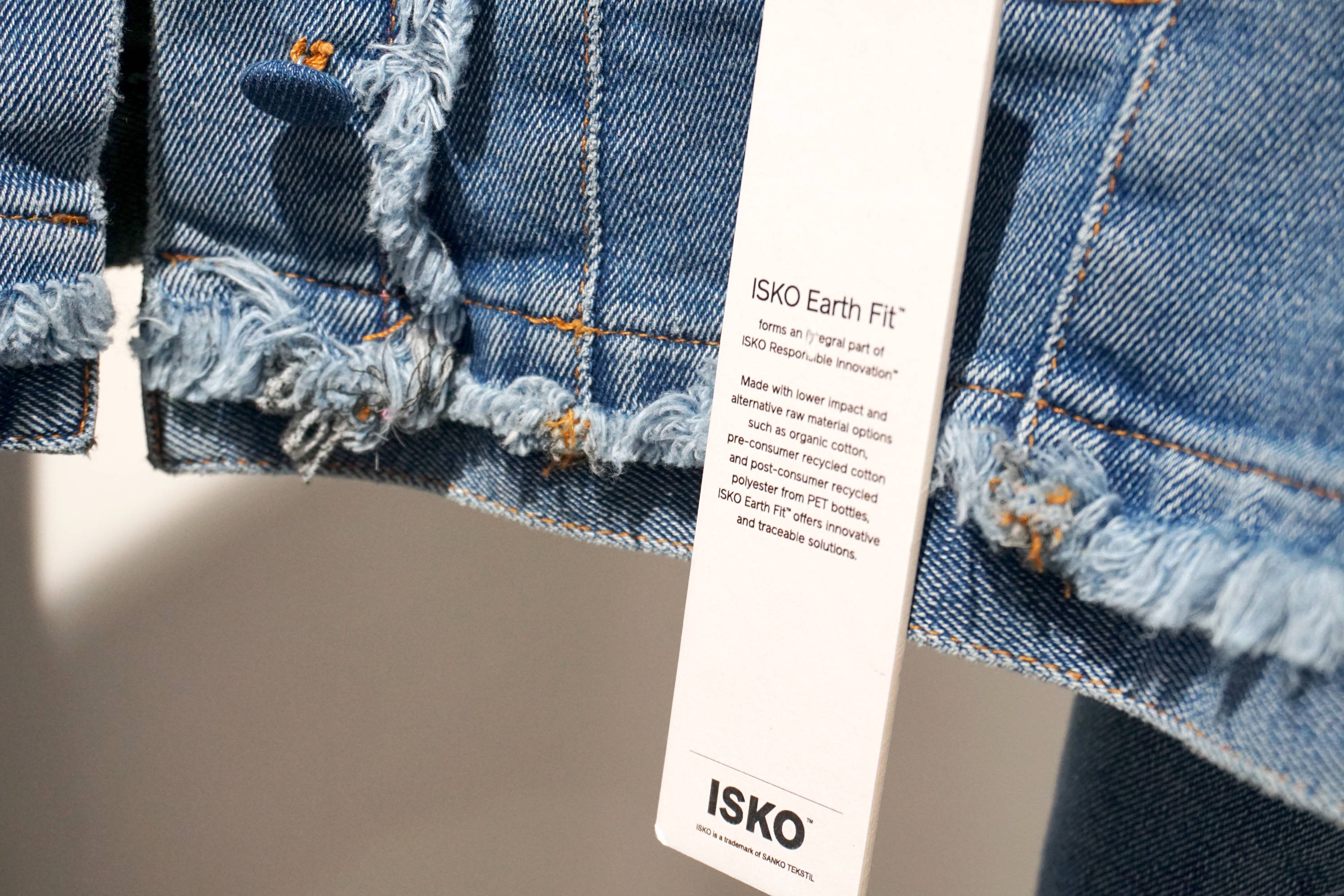 ---
To present the collection Ksenia Schnaider and ISKO have held a talk during UFW on the 2nd of February, where they walked the audience through all the steps of the way.