KSENIASCHNAIDER is thrilled to finally reveal the much anticipated Menswear Line. It is the debut of Anton Schnaider as a designer, who has been the Art Director of the brand since 2011.
The collection will be first presented at
Pitti Immagine Uomo 96.
FORTEZZA DA BASSO
Viale Filippo Strozzi 1 - Florence
ARCHIVI Stand 10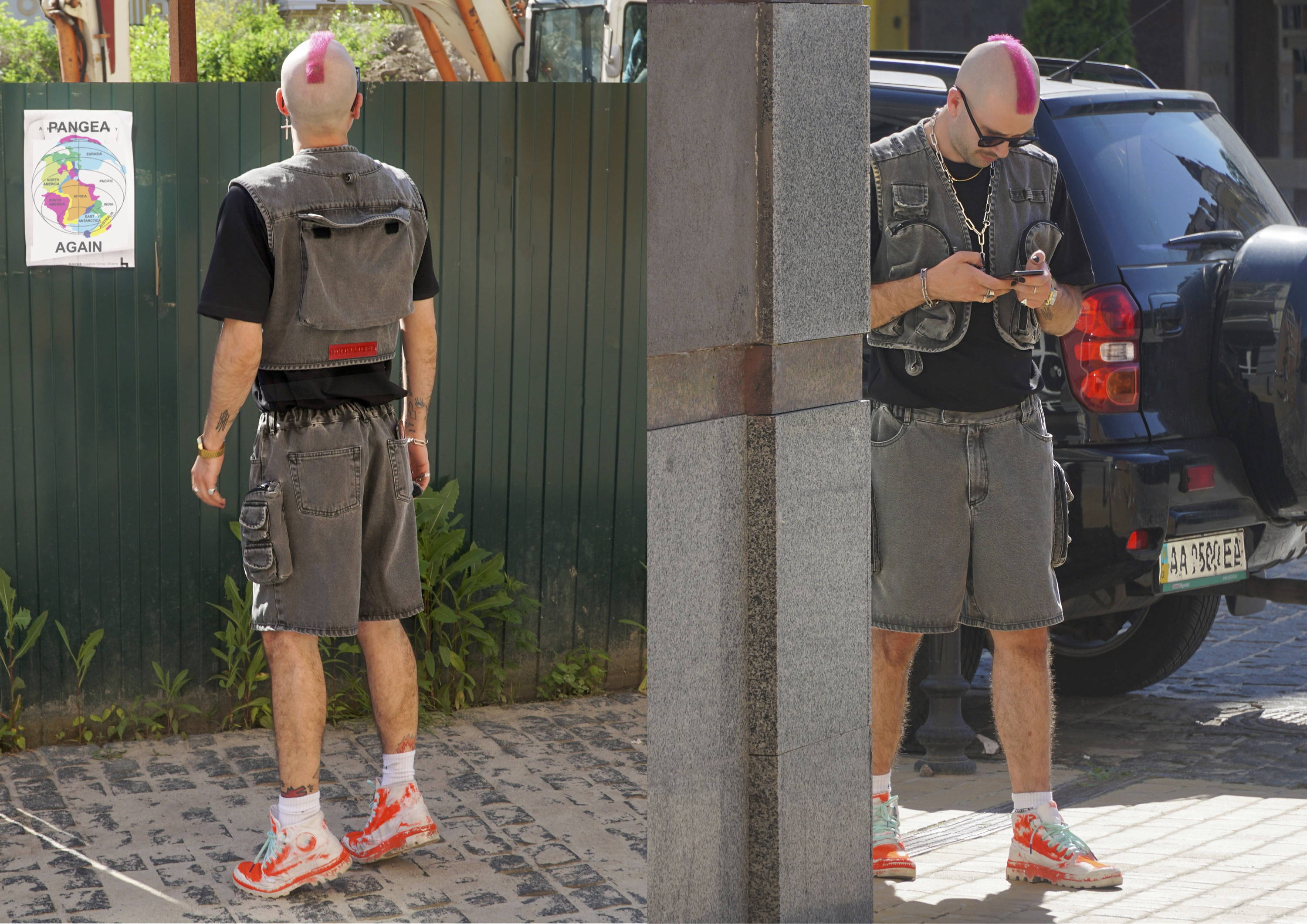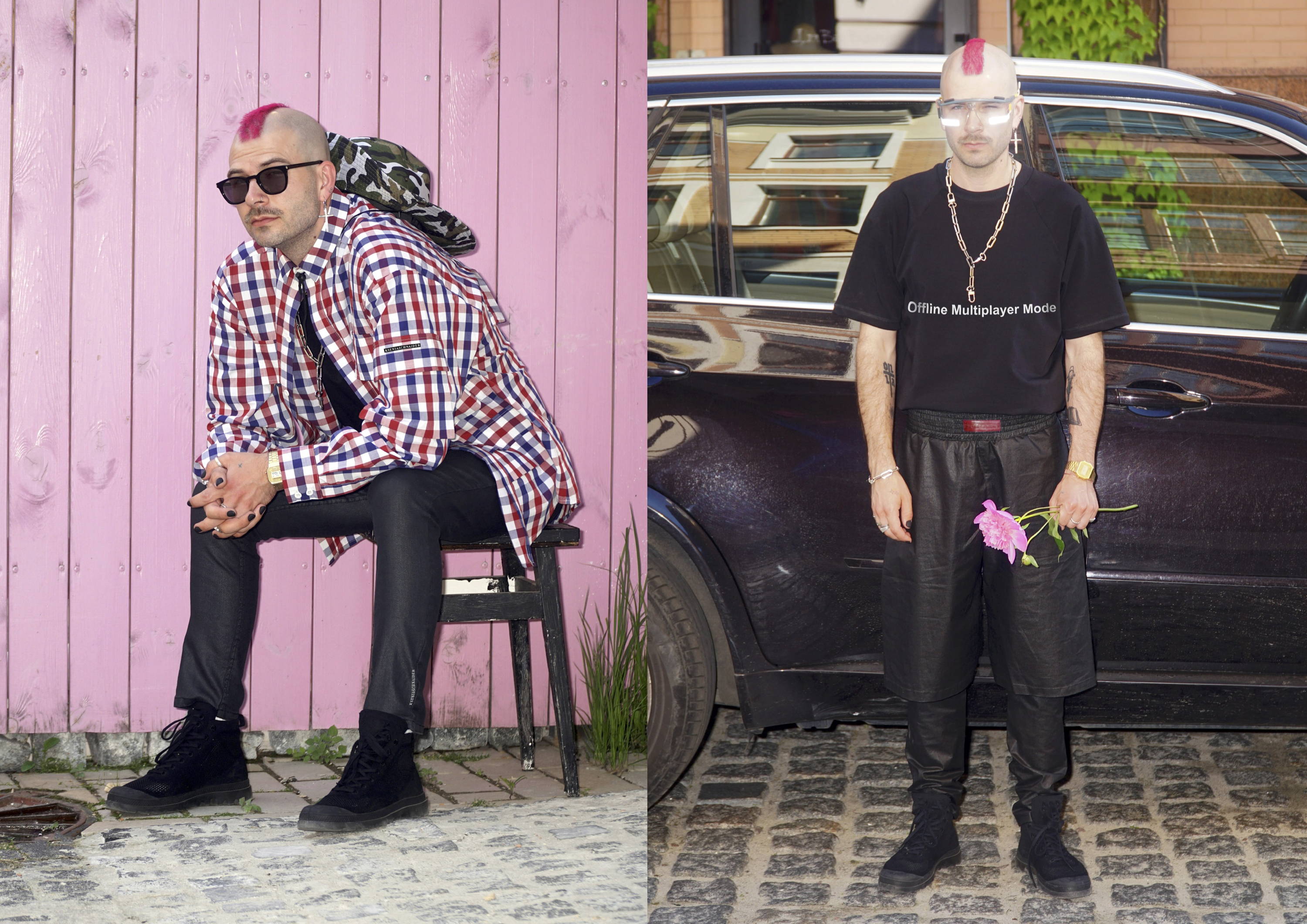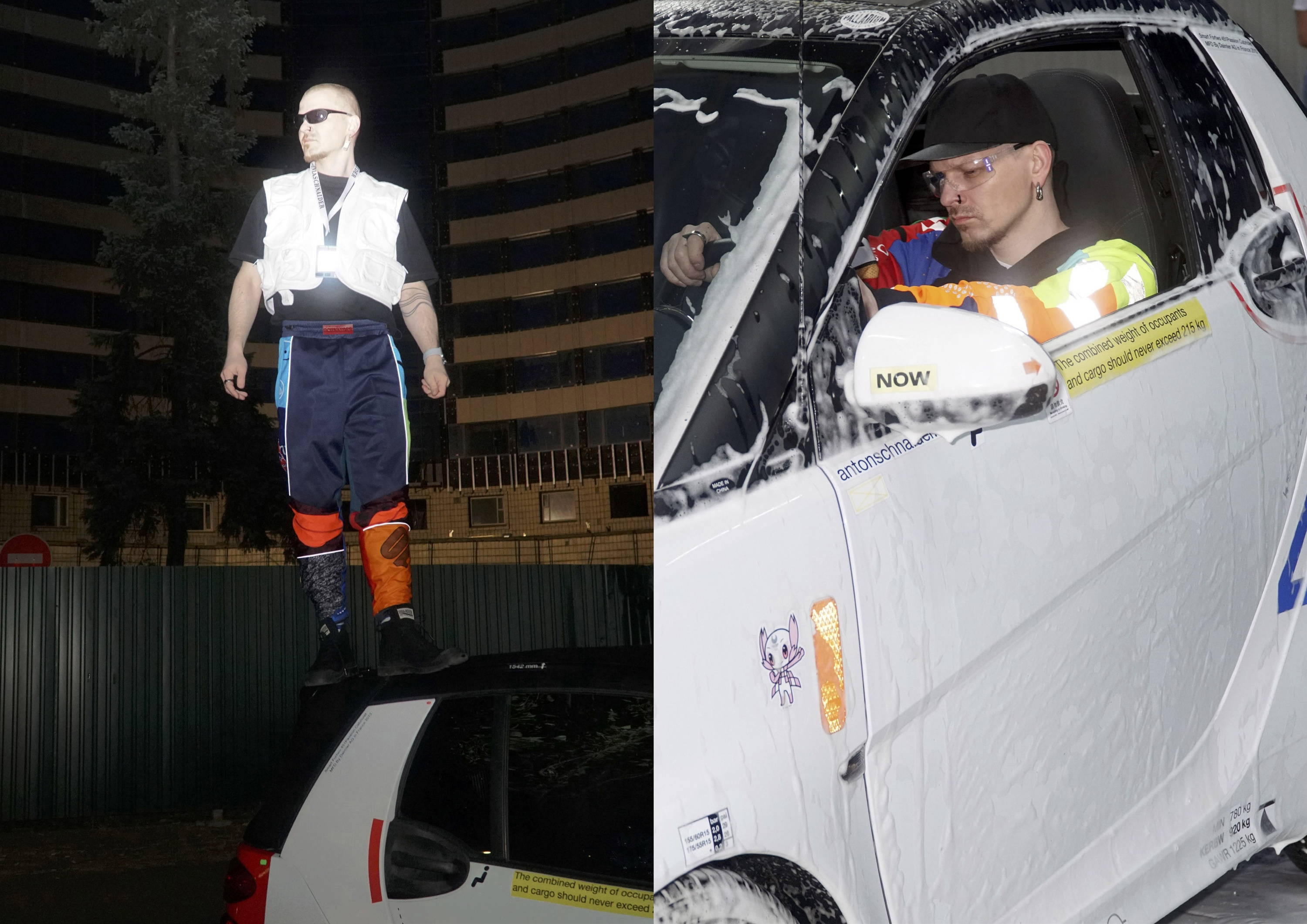 "The way one dresses their avatar in a game really shows their true style. I want to take this out of the game and into the reality." - explains Anton - "the KSENIASCHNAIDER man has an air of coolness around him, but he's also geeky - it's ok for him to wear dad clothes, but it's cool if he also wears a fluorescent hunting hat."
KSENIASCHNAIDER Men SS20 "Offline Multiplayer Mode"
People want to play, not style.