As of April 11th KSENIASCHAIDER x ISKO is finally available at TSUM, Kyiv(Ukraine).
To celebrate, customers will get an exclusive 20% off their KS x ISKO purchase.
The offer is available until 18.04.
The capsule collection was officially launched during the presentation, where Ksenia and Anton Schnaider have told the guests all about their newest capsule collection made out of ISKO EarthFit™ fabrics.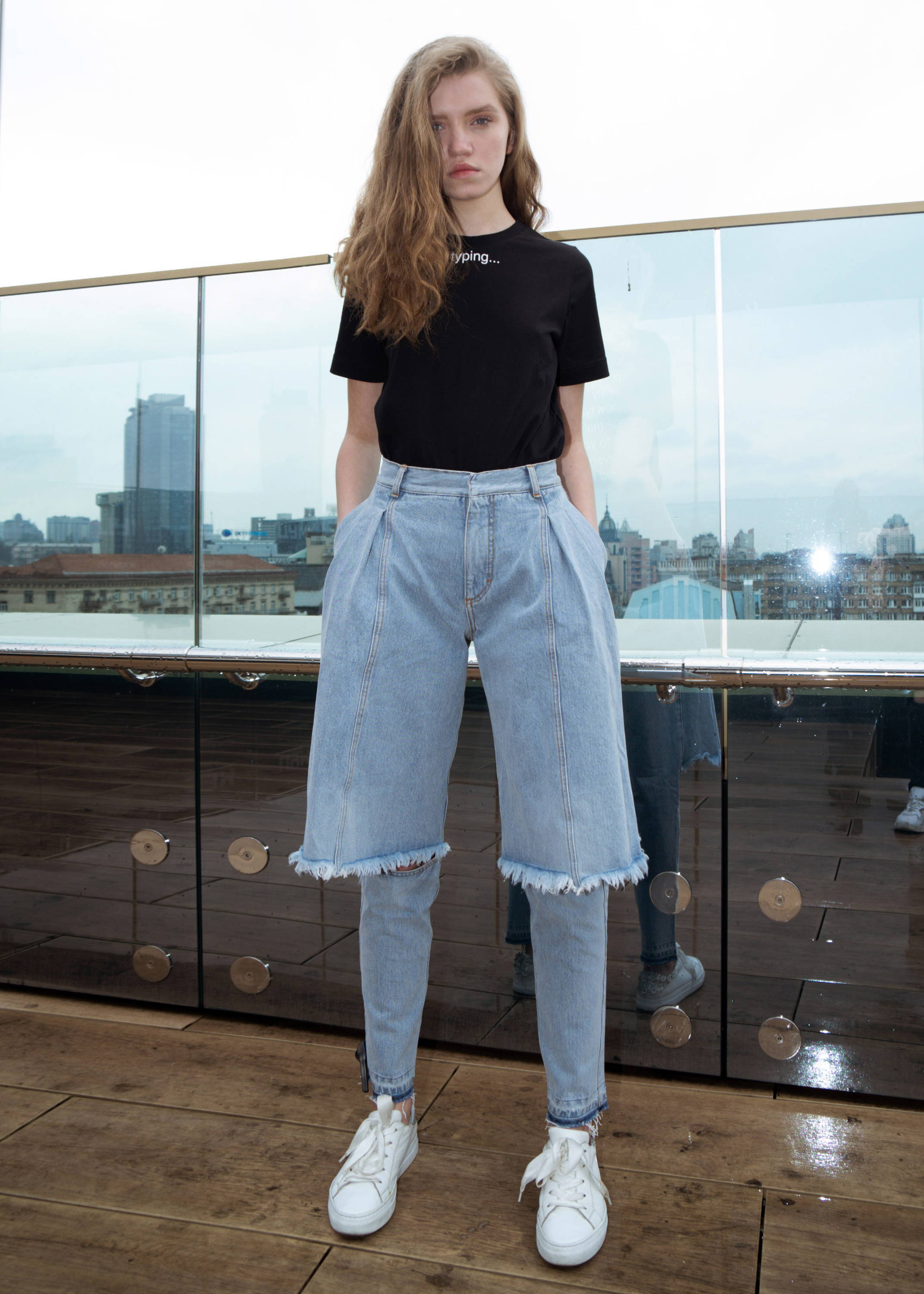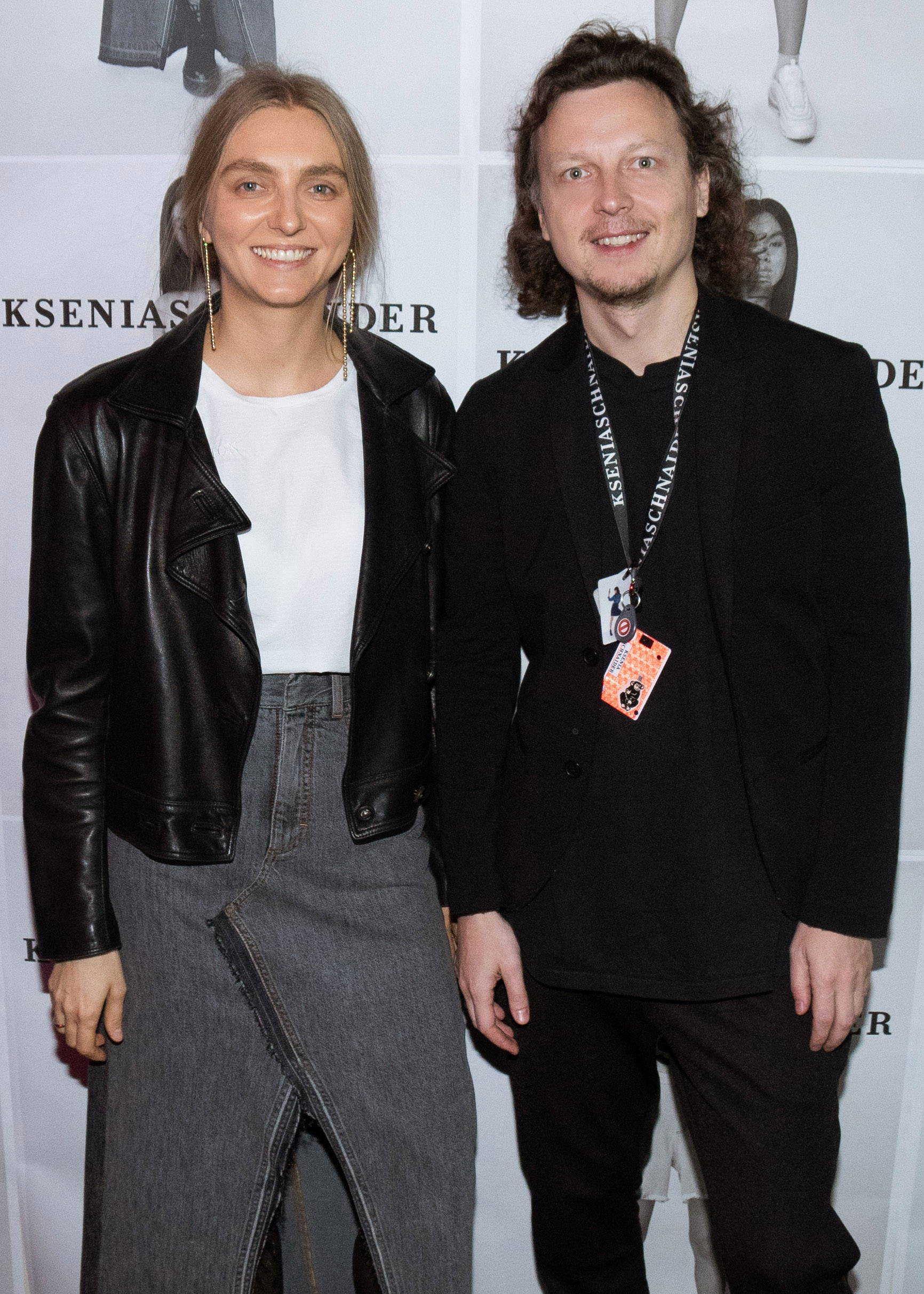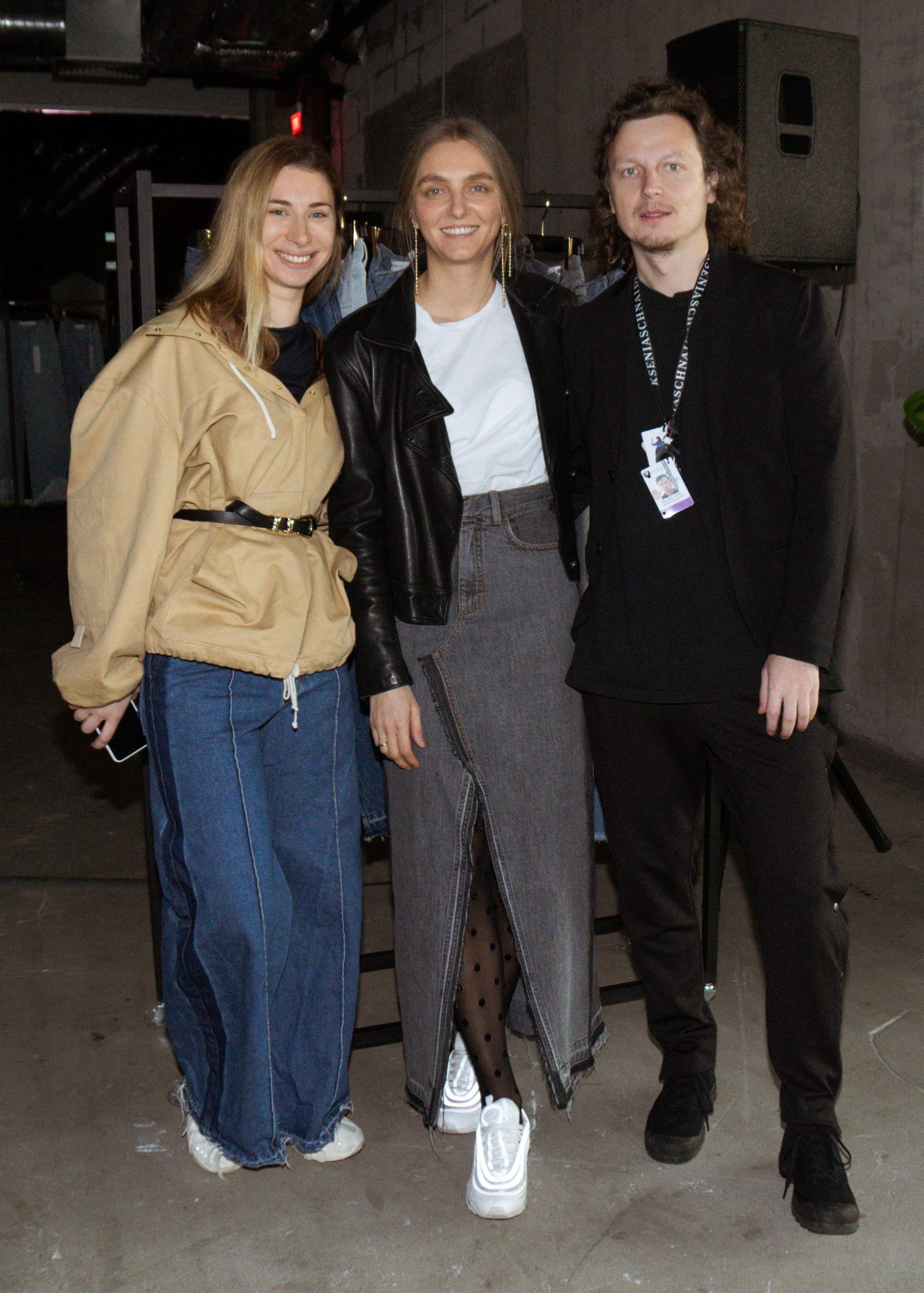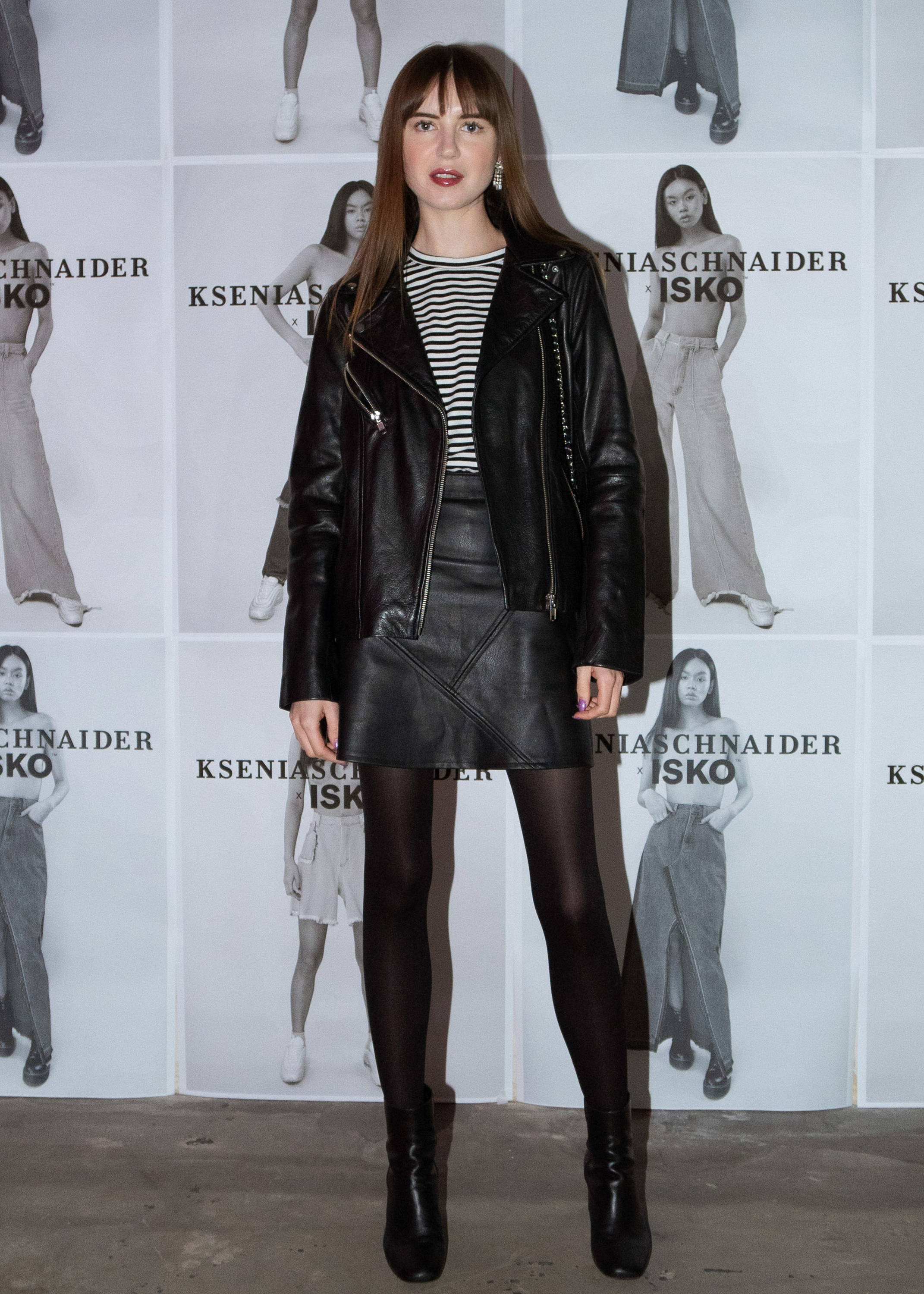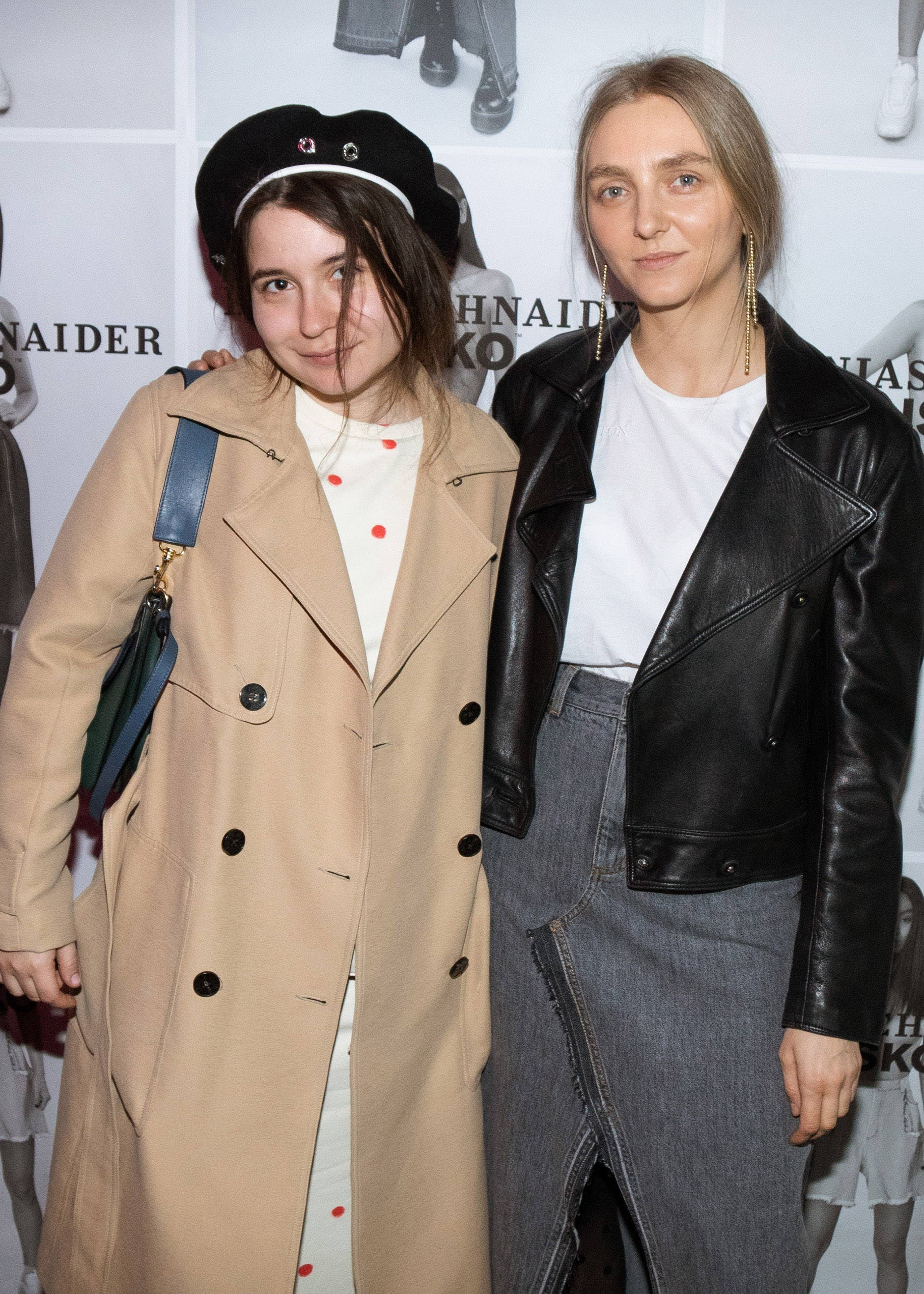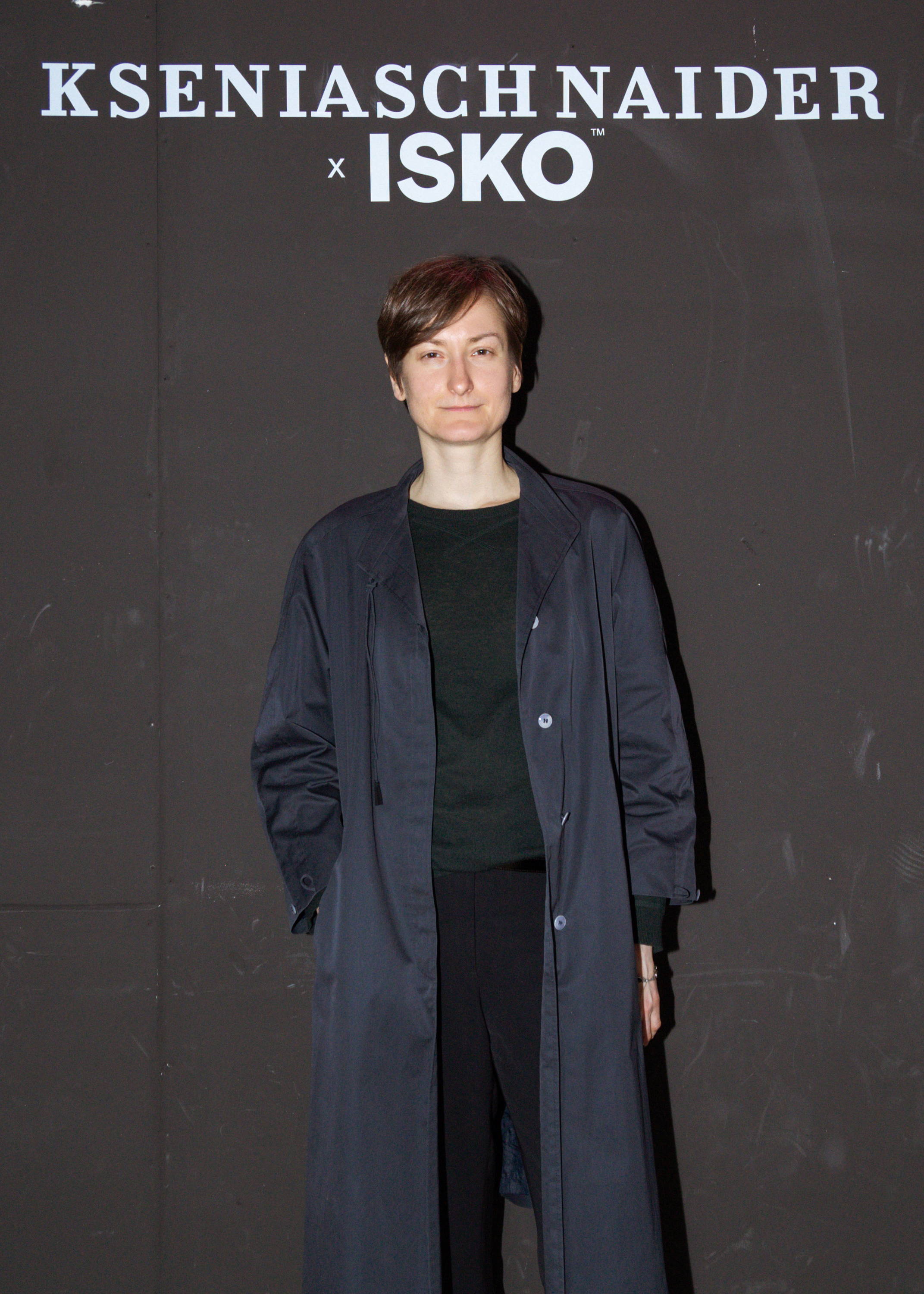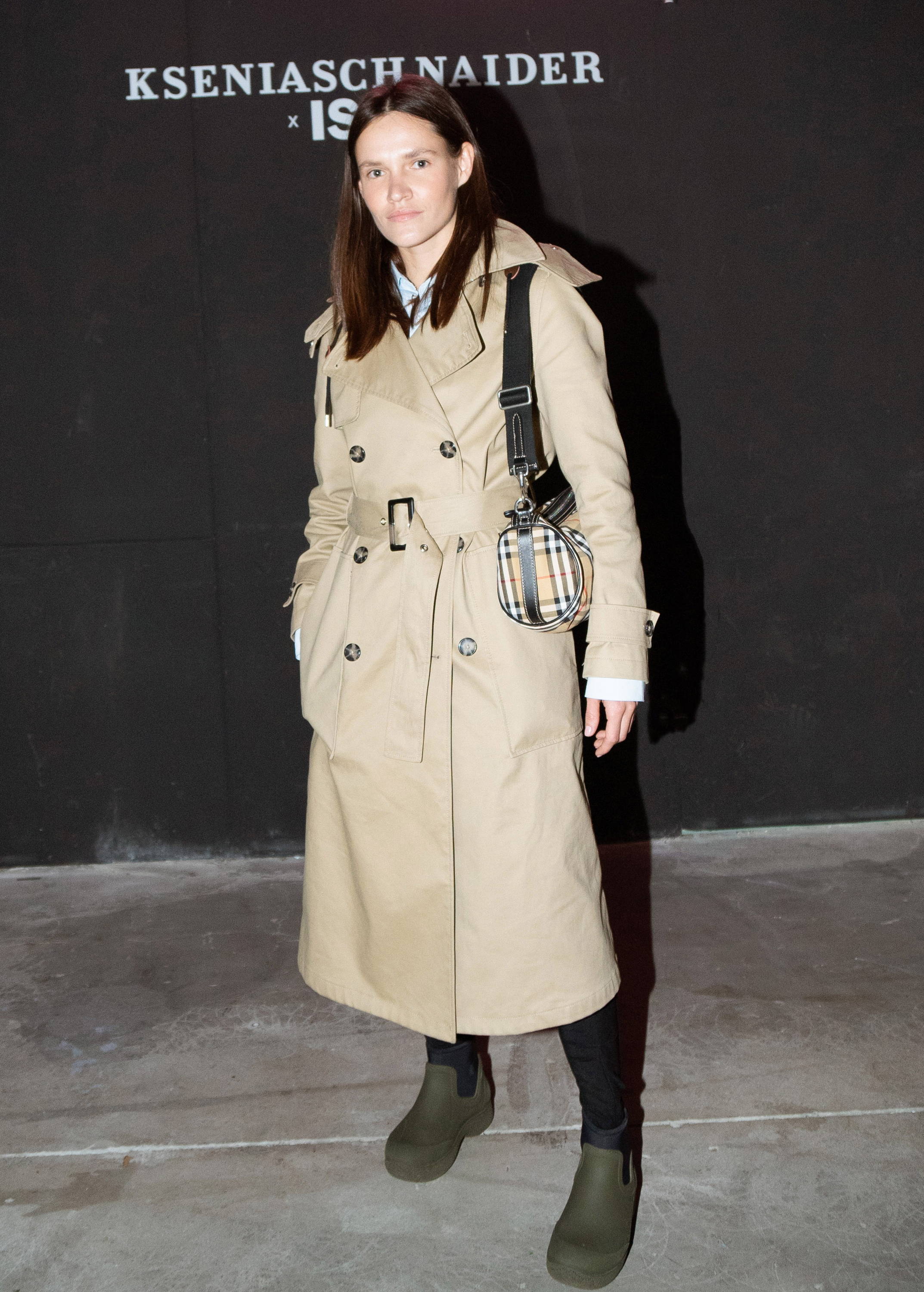 ISKO is the only denim mill in the world to be awarded with the prestigious Nordic SWAN Ecolabel and the EU Ecolabel for several articles within ISKO Earth Fit™ collection. The EU Ecolabel criteria are developed and reviewed in cooperation of experts, industry, consumer organisations and environmental NGOs. The Nordic SWAN Ecolabel evaluates a product's total lifecycle from raw material to waste or recycling, taking into account environmental problems in each part of the supply chain. This achievement came through ISKO's fulfilment of strict requirements for sustainable fibres, for chemicals used in every stage of production, and caring for the social and environmental impacts.