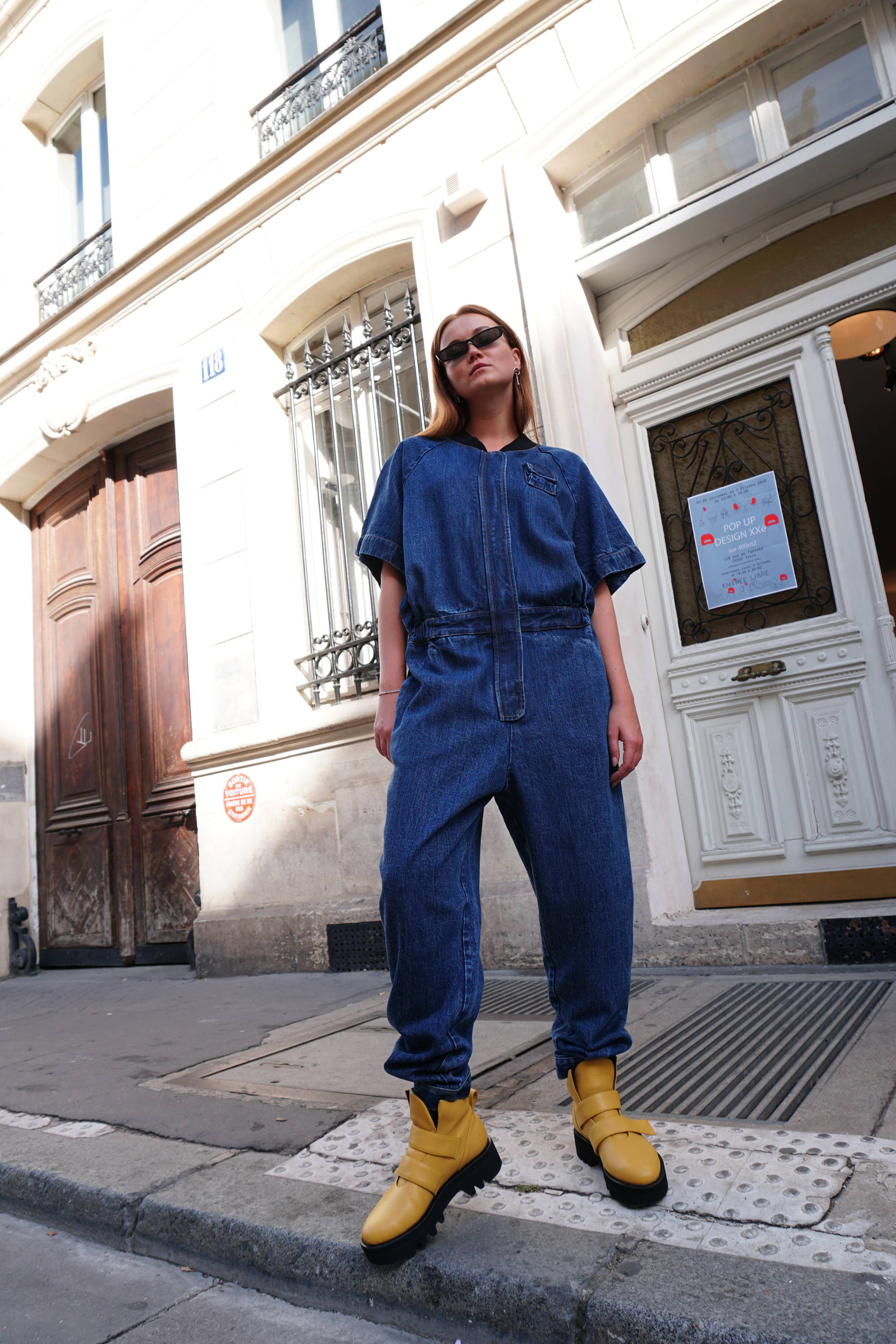 Around the time when the Ksenia Schnaider brand was awarded the Sustainable Brand of the Year last autumn, the team has received another token of appreciation for the brand's responsible efforts. Vogue Italia invited Ksenia Schnaider to participate in a sustainable project of theirs which they hold every year in collaboration with YOOX - The Next Green Talents 2019.
Vogue Italy and Yoox join forces to support young talents and recently they are making an emphasis on the importance of responsibility in fashion. This year's theme of the event is Upcycling.
All participants of the project are asked to choose a set of items from old unsold Yoox stock and upcycle them. The exclusive design is going to be sold through the YOOX website as well as presented during the event.
Last year Emanuele Farneti, the Editor-in-chief of Vogue Italia, and Federico Marchetti, founder of Yoox and CEO of Yoox Net-à-Porter welcomed many special international guests to the event. Among them were Anna Wintour, Chloë Grace Moretz, Giovanna Battaglia Engelbert, Sara Battaglia, and Carla Sozzani.